Adoptable Older and Disadvantaged dogs and cats in shelters
Home, Boy | Adoption Application | Adoption Guidelines | Available Dogs | Available older and disadvantaged dogs and cats in shelters |Bad-Hair Day | Books
Contact Us | FAQ's About Rescue | Foster Care | Foster Care Application
Herding Breed Characteristics | Links | Misc Mutt Stuff | Mission Statement | Pet Health and Safety
Radical Thoughts | Spay/Neuter | Success Stories | Surrendering/Last Resort |Volunteer Application
Click here and you too can help us save a dogs life
Available Animals Table of Contents
Page 1: Herding Dogs in foster care and with private parties
Page 2: Herding Dogs in Shelters

This page is dedicated to Senior and/or Disadvantaged dogs and cats
While we do not rescue these breeds of dogs, or cats, we believe that they disserve every chance to live out their lives in a loving home.
These poor souls have little chance of being adopted because everyone wants young animals in good health and sound of body. Some of them are still at the shelter because they are black or black and white. They have a double whammy of being old and the wrong color.
Please open you heart to these loving souls.
---
Chaining a dog destroys their soul.

Poor Minny lost her life because of people who did not have the time for her when she was no longer a cute puppy. People, who did not know, or care, that she was a sensitive, loving girl.

She was adopted from a shelter as a puppy. Full of wonder for life, giving her people all of her trust and love.

She grew up, she was no longer a cute puppy. They threw her outside, in the backyard, on a chain, never to know their loving touch again. She sat and watched as the family laughed, and hugged, and loved each other. Her heart ached to be part of that family. In the winter, she sat and shivered as the family sat in a warm house.

Finally, she found herself at the shelter again. There, she found some people willing to give her a second chance.

She was good for a long time, but her soul was damaged. She had never learned how to be a good dog. She was scared to give her love to the new people who so wanted to help her be happy. Finally, she snapped.

Terrified, she ended up at the shelter for the last time. She knew it was her time, she did not understand what she did. She just didnít know how to be a good dog.

Minny, you did not deserve to be treated like an inconvenience. Minny, you deserved to be loved. Now at the rainbow bridge you will find the love you craved so much.


JAKEY & CYRUS dining out with their new people


BUGSEY & AKEELA
We were brought in to be killed because our people let us get too fat. Now we have a wonderful home where that will never happen again!

PRINCESS

<![if !vml]><![endif]>

Some wonderful people looked past our age and disabilities

They saw the beauty in our souls.

They opened their hearts and their homes to us!
Rohnert Park Animal Shelter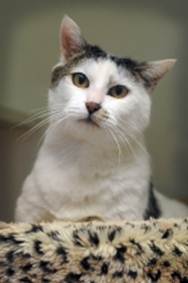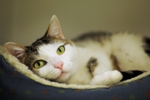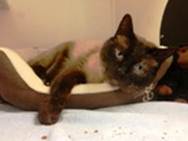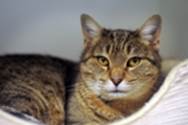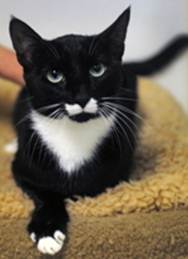 MONTY PATSY BLUEBERRY HARRIET MR. BOND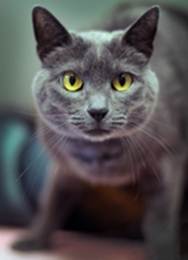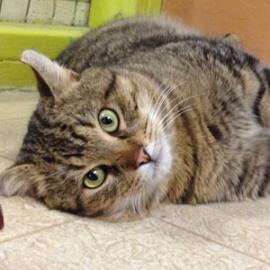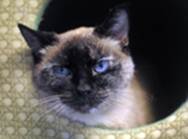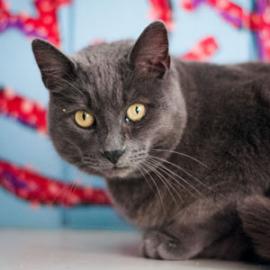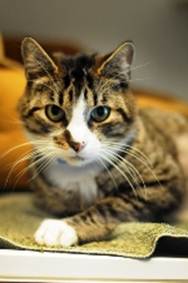 GOBLIN MR. CHEEKS COOKIE GRAYSON AIDEN
Click on the critters name to go to their bio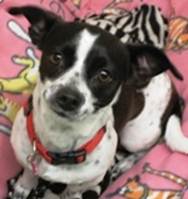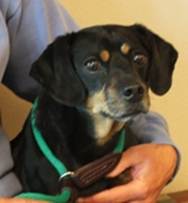 SPECIAL NEEDS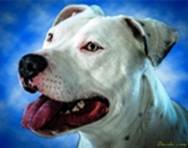 deaf PIP
Click on the critters name to go to their bio

Back to the top
Countryside Rescue
Click on the critters name to go to their bio
GREEN DOG RESCUE PROJECT
ROCKET DOG RESCUE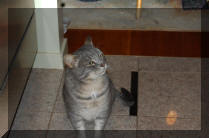 Click on the critters name to go to their bio
We Care Animal Rescue
Healdsburg Animal Shelter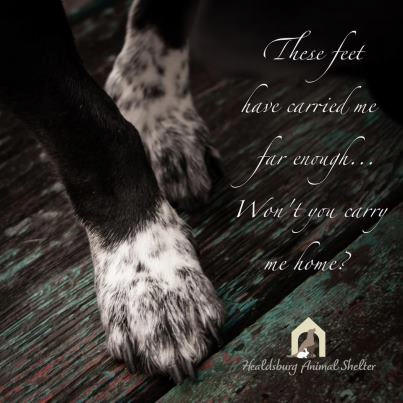 Click on the critters name to go to their bio

Back to the top
DAISY INDIE CANDY ZERIKA SYLVIE
Click on the critters name to go to their bio

Back to the top
Sonoma County Animal Care and Control
Bonded pairs
COOKIE & C.C. CLEO & RASCAL MIA & MONTEZUMA
RIVER JAELYN FREYA BUDDY ID#A290016
Click on the critters name to go to their bio

Back to the top
QUEEN CORGI SNOWY KATIE PEARL DASH
YOGI JACK ID#A291256 ID#A291392 ID#A291197
Click on the critters name to go to their bio
Napa County Animal Shelter
Click on the critters name to go to their bio

Back to the top
CLAWDIA NICKELS PIKA COOKIE BESSIE
MEESHA RUBY THELMA CARLY CARMEN
Click on the critters name to go to their bio
CELINE ASTRO MOOKIE TOOTSIE CORAL
Click on the critters name to go to their bio

Back to the top
MARIN HUMANE SOCIETY
GRIFFIN SHARONA RAINBOW JELLY BEAN SPARKY MISS CHARLOTTE
Click on the critters name to go to their bio
CASPER MICKEY SAILOR JASPER HAPPY PARKER
SABRINA TIGGER CHARLIE GEORGE WILLIAM MIMI
Click on the critters name to go to their bio
ZULU & NANDI We want to stay together as do GINGER & LUCY
CHARLENE PINK RAVEN ROSIE RILEY TOP HAT
Click on the critters name to go to their bio
GOBLIN BRANDY MIA NINA MISTER JACK YOSHI
Click on the critters name to go to their bio

Back to the top
Last updated on: 05/05/2013